Are you a woman over 60 who wants to try something new and refreshing with your hair? A short haircut might just be the perfect solution for you! Not only does it offer versatility and ease of styling, but it can also bring back volume and body to thinning tresses. In this article, we'll share some chic and timeless short haircuts for women over 60 that you can try.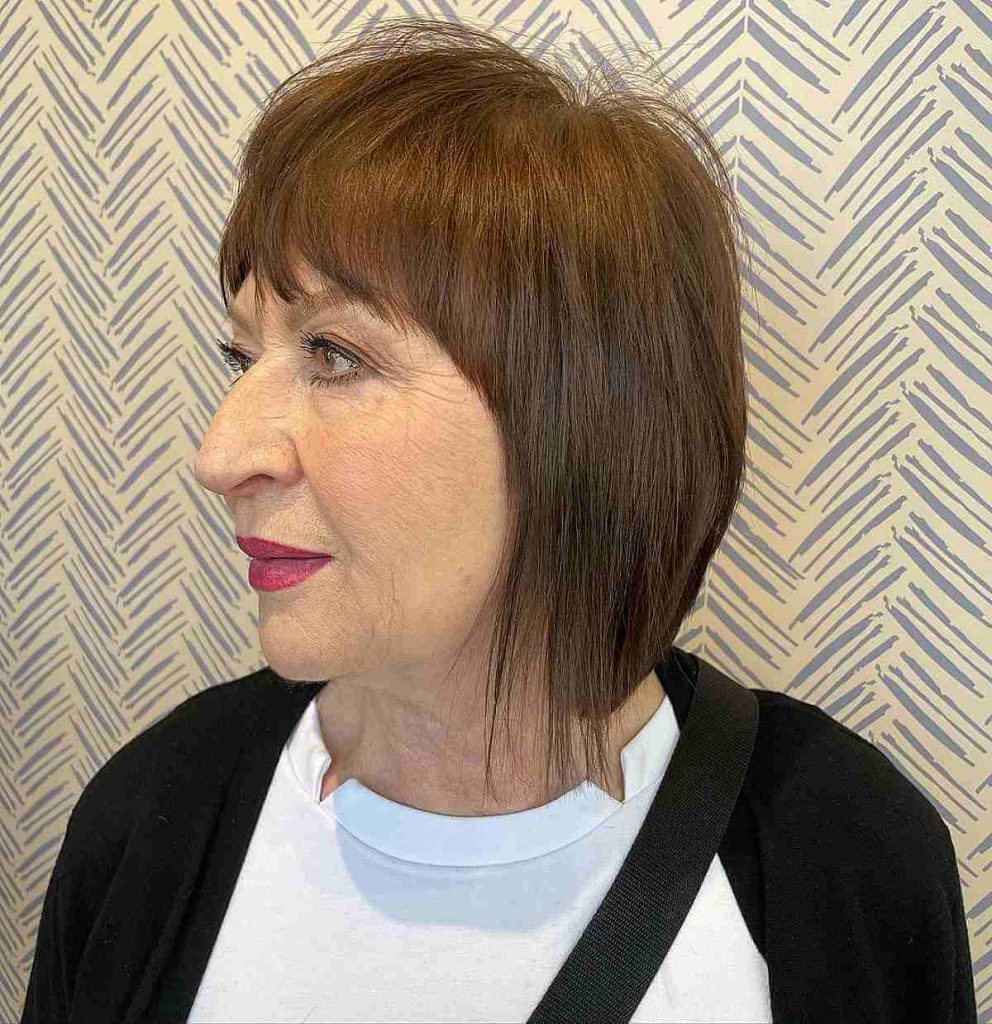 Pixie and Bob Cuts for Women Over 60
One of the most popular short haircuts for women over 60 is the pixie cut. It's a low-maintenance haircut that doesn't go past the neckline and can add a youthful vibe to your appearance. Another classic option is the bob cut, which can be styled in various ways, such as with bangs or face-framing layers.
Expert Advice on Short Haircuts for Women Over 60
According to LA-based stylist and salon owner Gregga Prothero, the key to rocking a short haircut is to "own it." She advises women to go for it if it makes them feel good, as it can bring out their lovely features instead of hiding them. Prothero also notes that short hair doesn't always need to appear harsh – wispy bangs and face-framing layers can bring out softness to the look.