Short haircuts for women over 60: photos, tips 2020
If you are over 60, it doesn't mean you can't try different hair styles. Here are amazing examples of correctly selected haircuts, how you turn women into short hair after 60!
A difference in hairstyles in women is a big change. A modern, well-groomed woman over the age of 60 can look glamorous and stylish thanks to her self-esteem and love for herself, as well as the help of a good hairdresser.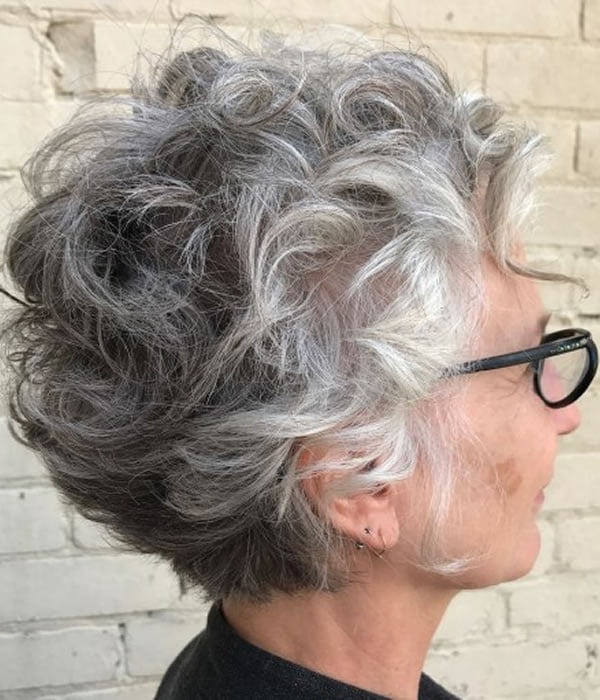 Short hair and a beautiful haircut after 60 years can change you in a few years, but you should remember the golden rule – the appearance should be in harmony with age, and in this case hair plays perhaps the most important role.
Making the wrong choice is easy because a woman usually feels much younger than herself. Therefore, it is often possible to observe two extremes: either the woman is very actively young and often chooses ridiculous haircuts for her age or fears the first choice and leans towards hair styles that age her.
How to choose a middle way – hairstyles that are suitable for women of 60 years? We will tell you more about this.