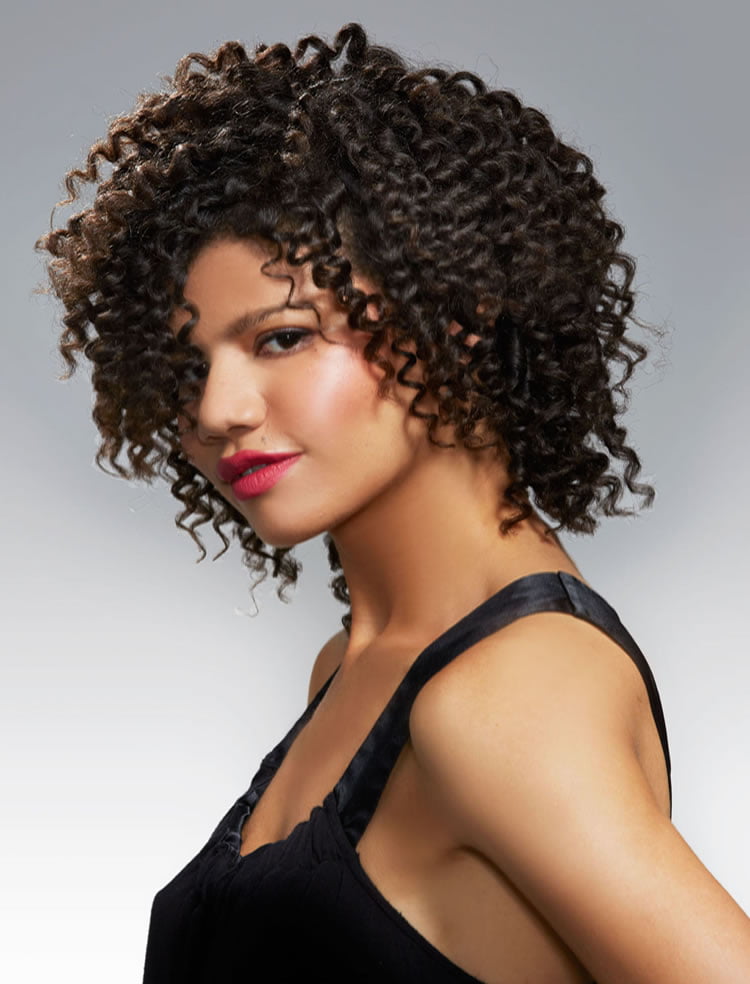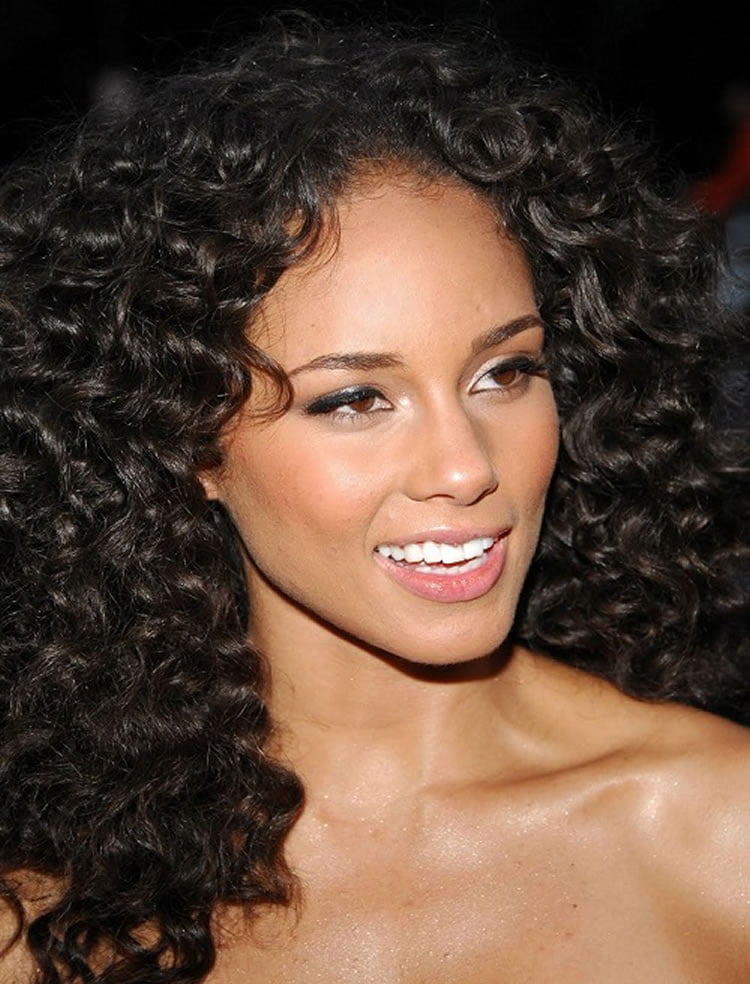 Wet chemistry: what is?
Current wet chemistry provides a tiny curls that look shiny and elastic. Besides, the hair thus becomes a beautiful, healthy, well-groomed appearance and humidified. The effect of this wave lasts for 3 months. Currently used for this procedure chemical compositions that do not spoil the hair, but rather do them therapeutic effect. Since your hair will be healthy and fresh look, you will not need much time to create beautiful hairstyles.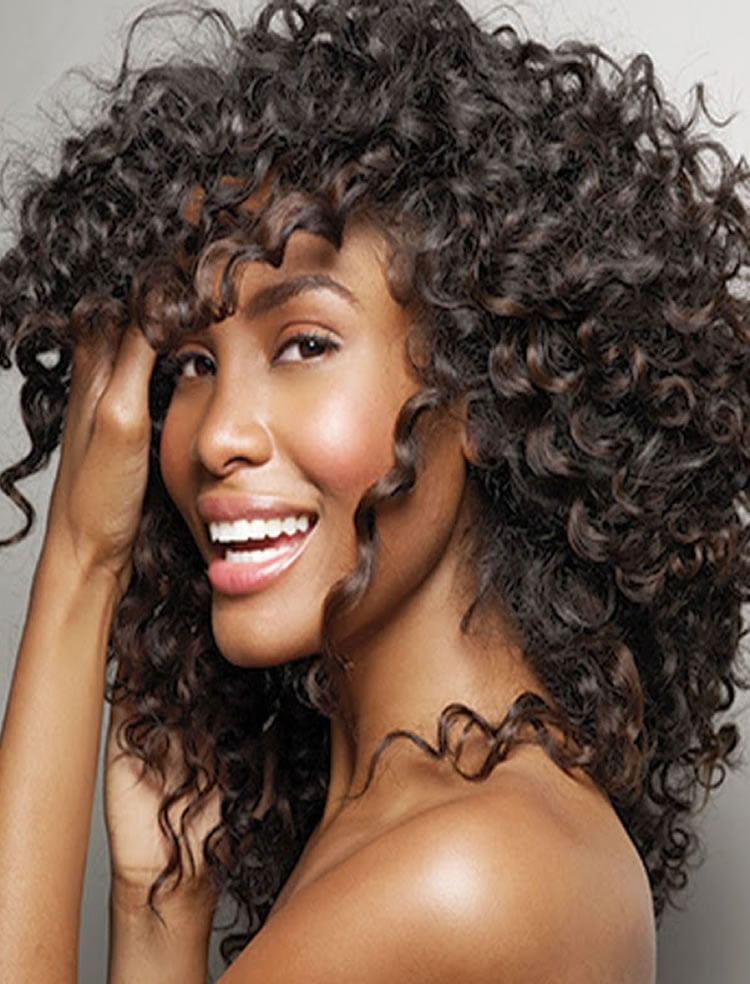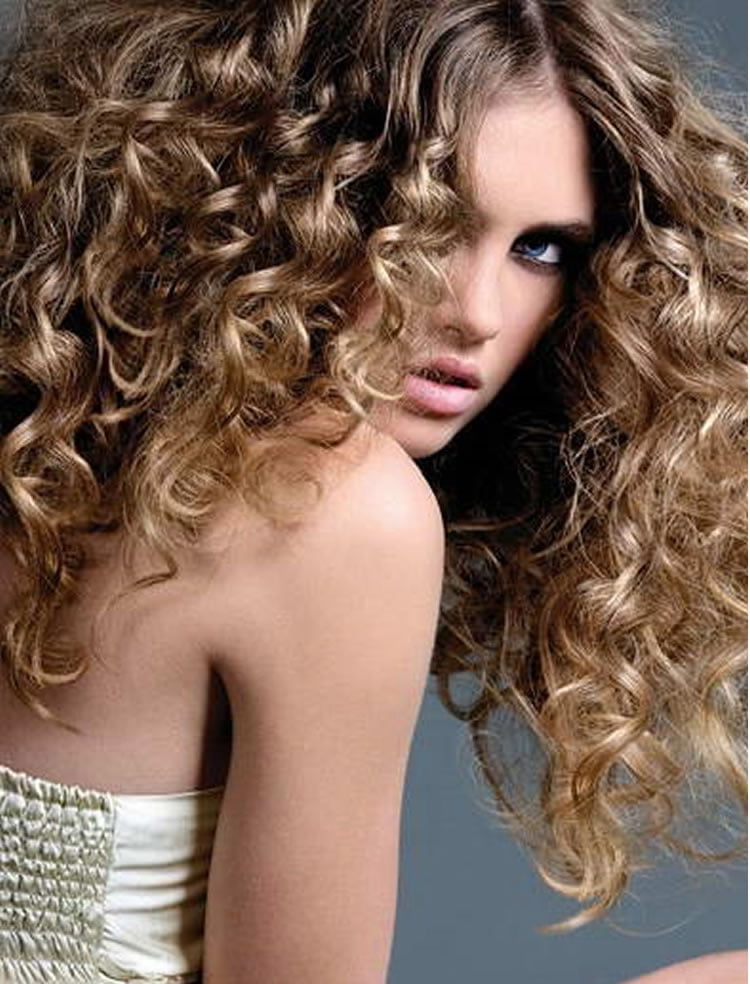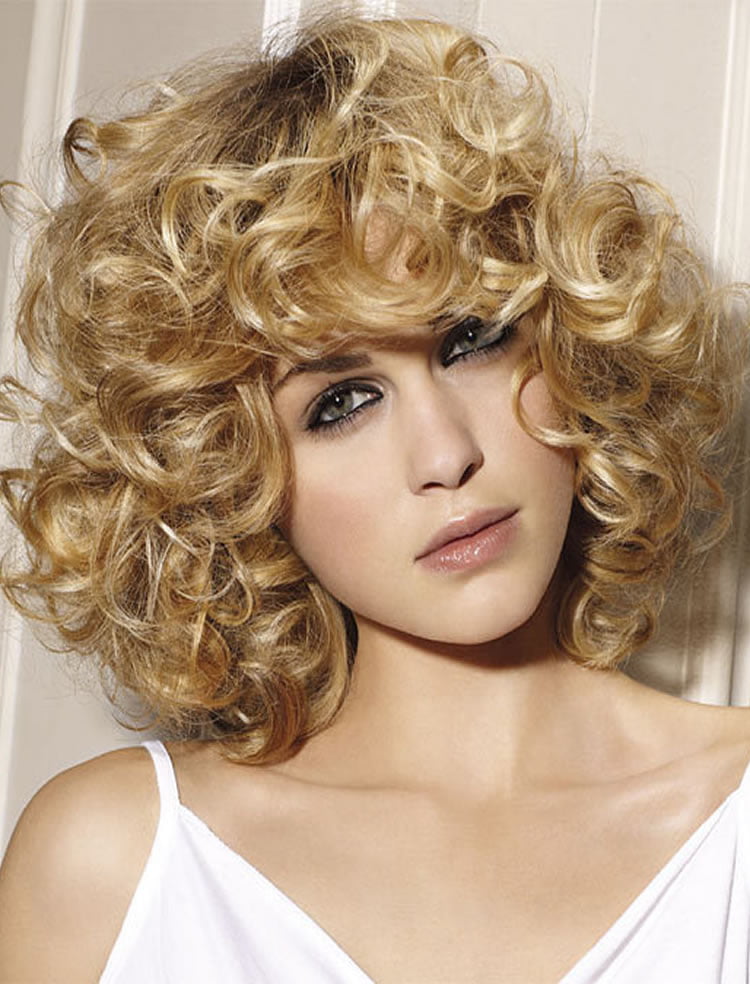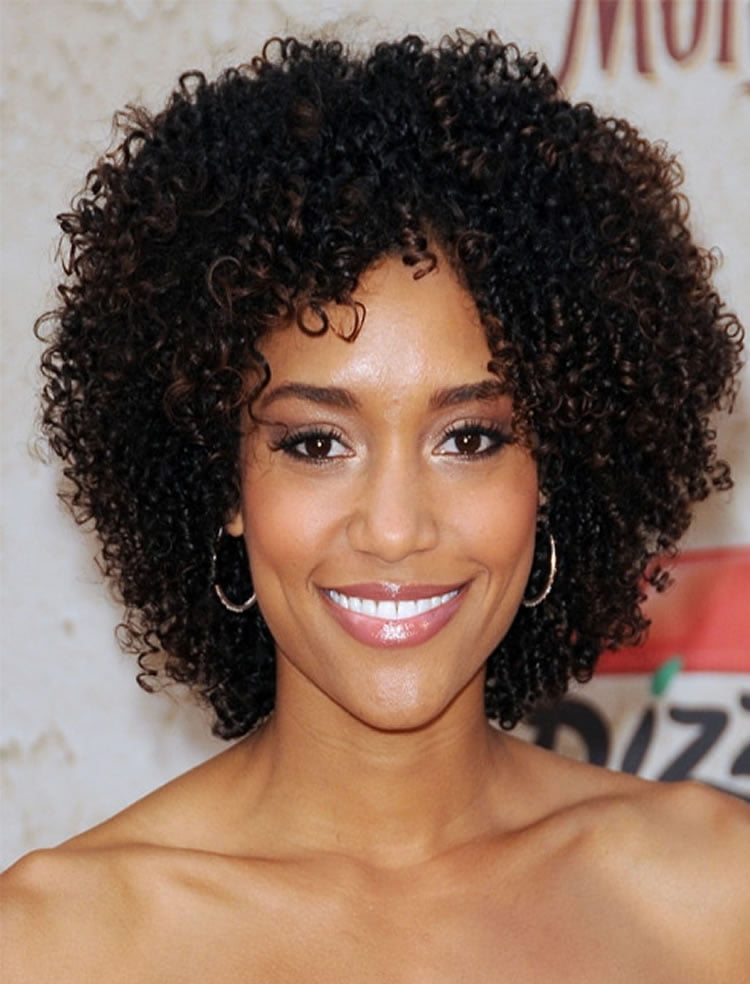 Analysis of the hair is held in order to select the optimal technology wave. Experts in the salons evaluate on the following parameters: strength, elasticity, hair type, density. Thick hair curls badly, as almost no drug penetrates the hair. But a weak, thin hair, on the contrary, can not tolerate strong fixing perm. If the hair with low elasticity, when they stretch wrap, but return to the former position will not. Curling cause their deformation. Dry hair should not curl as they will break and break.