Grey hair trend (ashy, silvery, gray-haired) hair color. Photos and videos
Grey hair trend looks a bit strange and unusual, but no doubt spectacular and insanely beautiful. As in clothes, gray hair color is very versatile and multifaceted. It allows you to create different images in any style. And today our site hairstyleslife.com picked up for you a photo with gray hair for every taste and color. Inspire, choose, create, change. In general, be the most fashionable and beautiful!
Gray hair color can rightly be called one of the most fashionable, extravagant and intriguing shades. In clothes, gray was always considered special: universal, trendy, elegant and somehow attractive. On hair this color looks especially effectively.
Fashion on gray (gray, ashy or silvery) hair began a few years ago, from about 2013 on fashion shows began to appear models with gray hair. Now the gray hair color is at the peak of its popularity.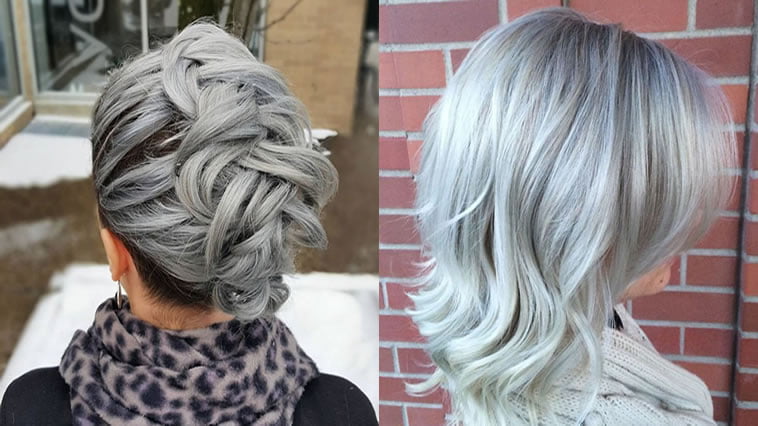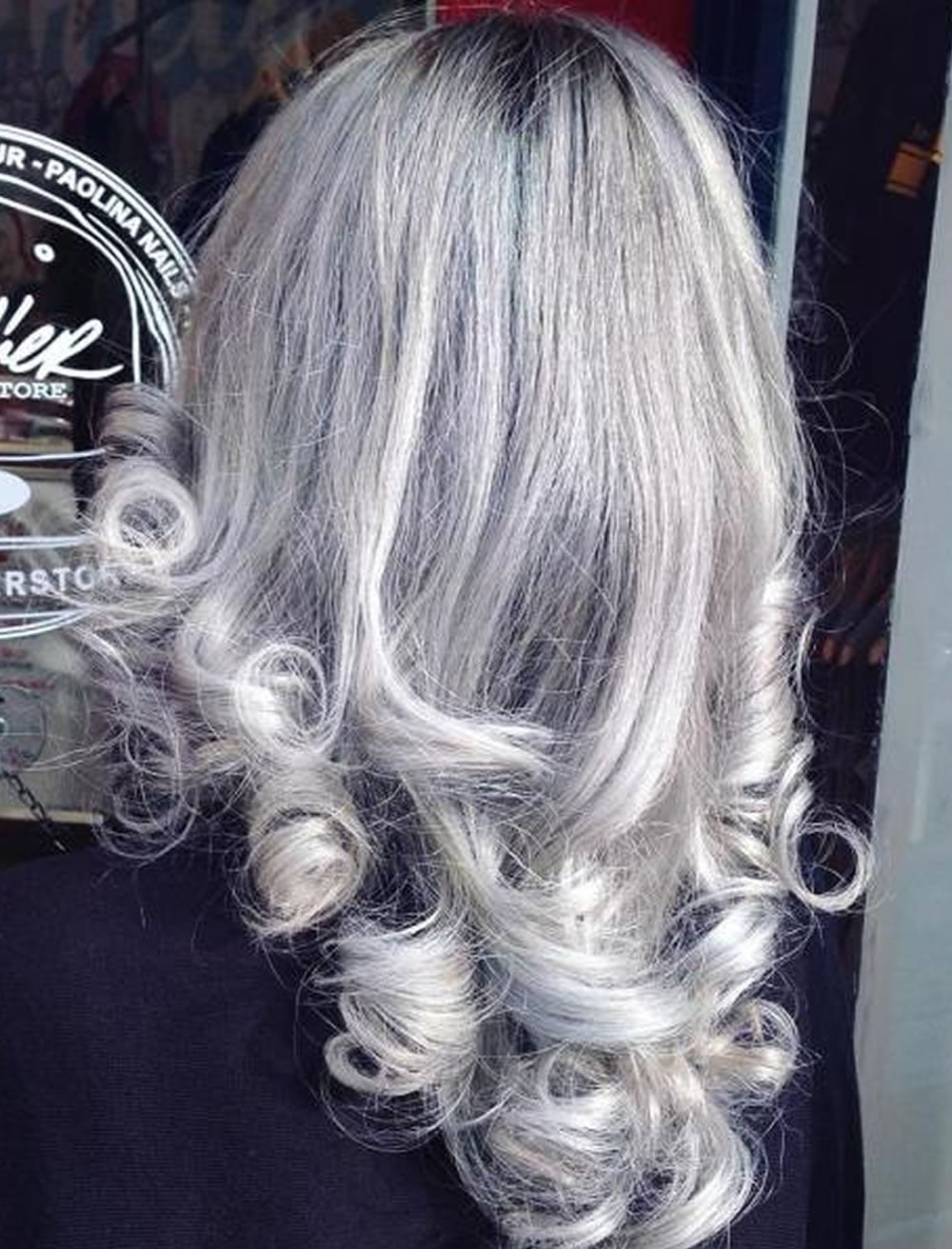 Please go to page 2 for other "Grey Hair Trend" photos/Images