Dear women, life after 40 is just beginning. This is exactly the age when you can devote all your attention to yourself and do your favorite thing, for which you simply did not have enough time. As a rule, a woman at the age of 40 has already grown-up children, a career, and therefore can afford to take care of herself.
A woman is beautiful at any age, and a suitable and beautiful female haircut can emphasize her beauty. After all, a properly chosen haircut 2019-2020 for women over 40 will help pick up a few years and highlight the mature beauty.
Before you see photos of haircuts for women over 40, you need to learn about the important nuances when choosing a hairstyle for a woman after 40.
If you think that youth hairstyles and undercut or punk haircuts will help you look younger, this is not the case. A pair of braids and pixie on your head will not make you younger, you just will look ridiculous and sometimes even vulgar.
Choose women's haircuts 2019-2020 for 40 according to your own temperament. Do not be lazy to care for your hair. Beautiful and well-groomed hair is always a sign of youth.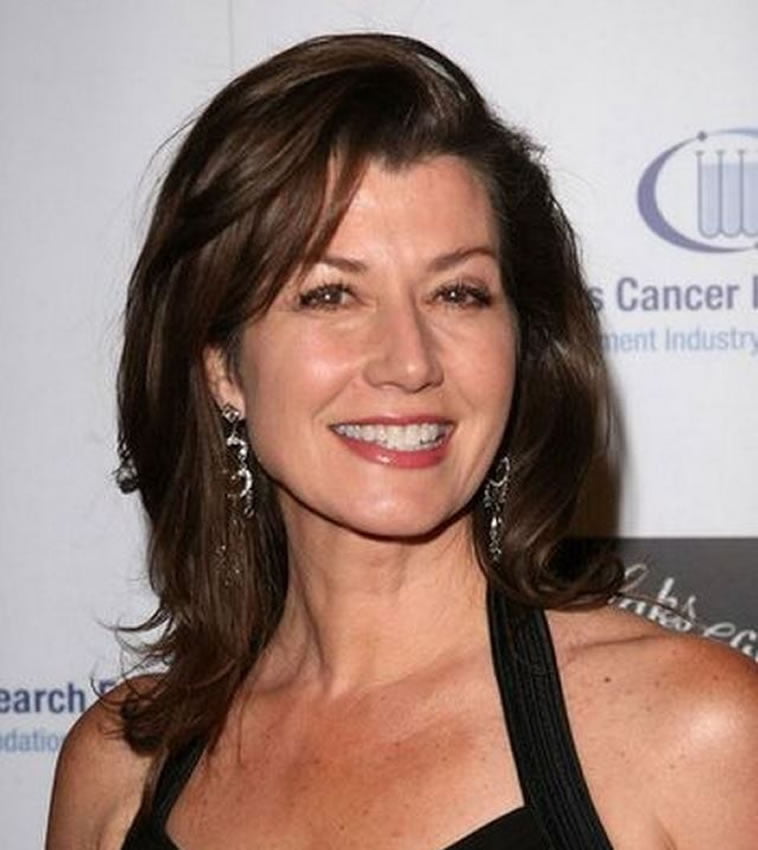 If you have gray hair, it is better to think about hair coloring, while choosing only natural shades of hair dye. Popular highlighting, ombre hair dyeing is not suitable for women after 40 years.
How to cut a hair for an aged woman – nuances when choosing a haircut 2019-2020 after 40
In fact, there are a lot of options for how to get a haircut for a woman over 40. And this is not only short haircuts after 40, which are mainly chosen by women in adulthood.
If you have beautiful healthy hair, it is not necessary to cut it off. You can make no less interesting and much more suitable haircut after 40 for medium and even long hair.
For thin and oily hair, an ideal hairstyle after 40 will be longer hair styles, while hairstyles for dry hair type should be chosen more simple, not requiring constant styling.
When choosing a haircut 2019-2020 after forty is better to avoid a flat bangs. In more mature age, it is better to give preference to playful asymmetric and oblique bangs.
Older ladies will go more haircuts after 40 with an average length of hair with a volume at the crown.