2020 Ponytail hairstyles are loved by many. It is convenient and not difficult to implement. This hairstyle is versatile: it would be appropriate as an option for a walk, and as an elegant hairstyle for the evening. Very good hairstyle also because it looks nice same as for long hair and short; on the straight and curly.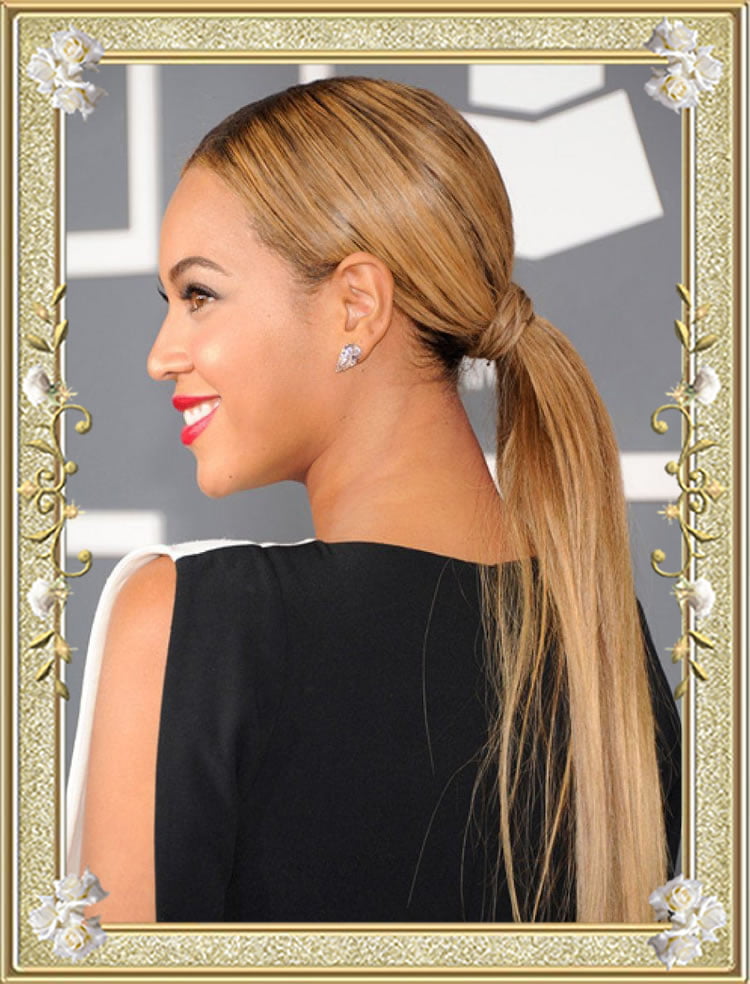 5 ways to make the perfect ponytail hairstyles: step by step instructions
Ponytail – the most simple hairstyle of all. It is ideal for those occasions when our hair is not in the best condition, and do not want to wear them loose. But even an ordinary tail may look creative! Especially for you we have selected a simple and effective methods that can diversify your everyday style.
Each of hairstyles take you no more than 5 minutes and will look great. Now the tail – it is not only an option for every day, but also an alternative to the evening laying. It does not matter, it will be high or low – most importantly, to find "his" tail. Choose!